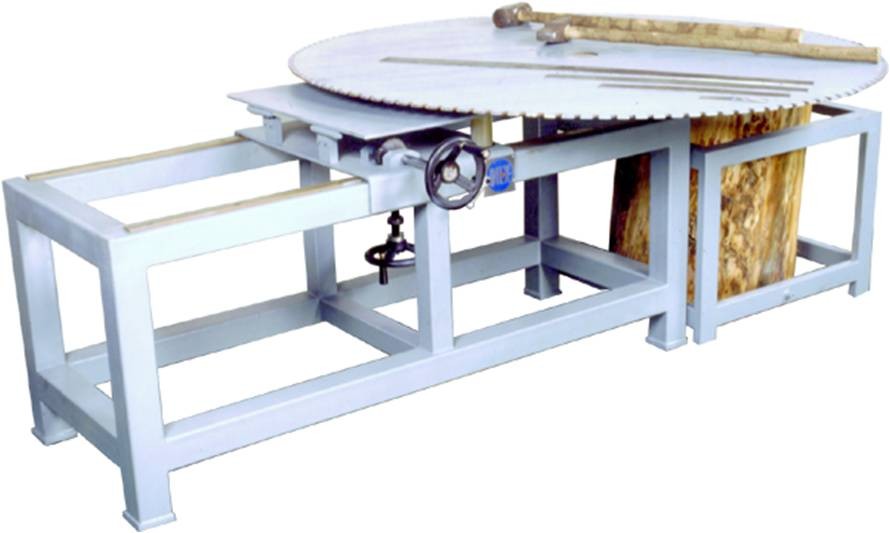 MAIN FEATURE
High precision Anvil surface using heat treated specialty steel.

High efficiency operation by slide guide.
TECHNICAL DATA
BLADE DIAMETER: 30~100 INCH

OVERALL DIMENSIONLENGTH : 2,100MM

WIDTH : 700MM

HEIGHT: 900MM

WEIGHT(INDICATIVE)APPROX.280 Kg
NOTE
This technical data may be used only for guideline of production. DIEX Corp. will reserve the right to introduce any technical modification to its own machines, also in contract acquired, which its irrevocable decision are improvements. Therefore, any datum given on the catalogues & and data sheet has only indicative value.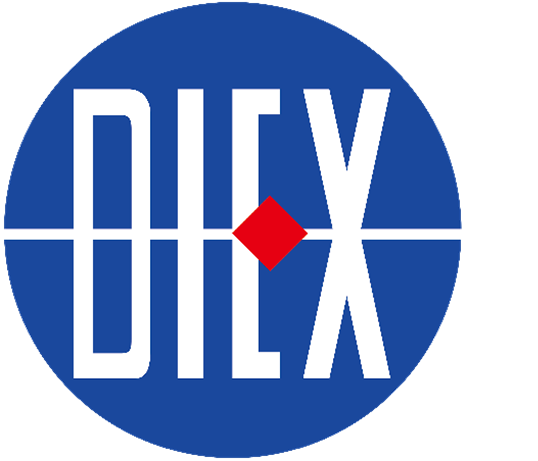 Advanced Machines & Equipment for Diamond Tools
DIEX CORP.
www.diex.com / sales@diex.com / T. +82 70-8877-4563 / F. +82 2-6442-3804