TUBLAR MIXING MACHINE :TB10
Designed to mix powder and powder,also powder & Diamond with 3 dimensional mixing movement to get homogenous mixing. (Capacity: 10 Liter)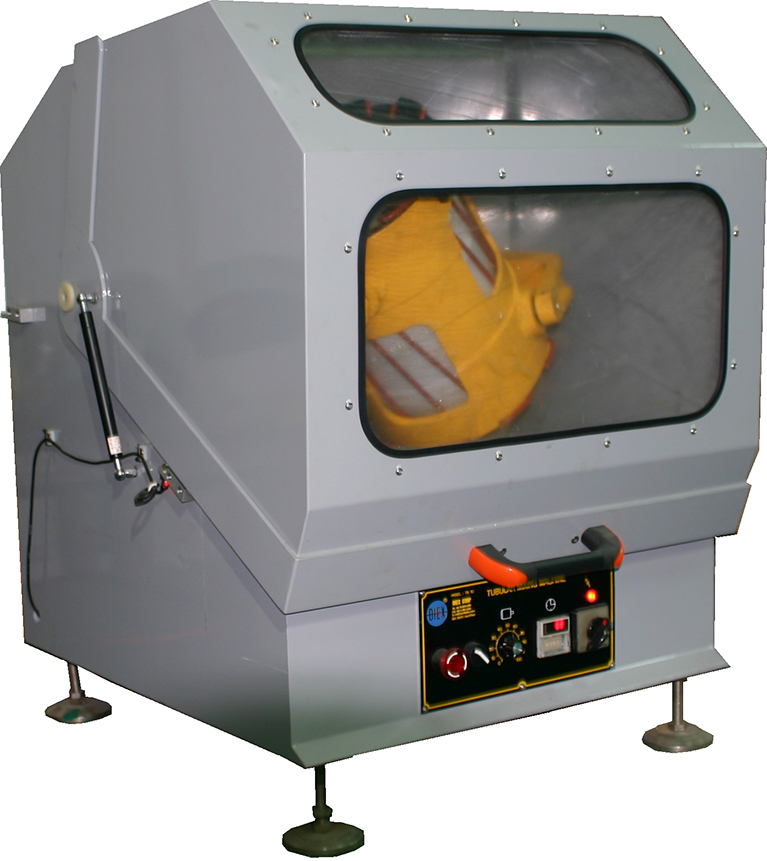 This machine is design to mix powder and powder,also powder & Diamond with 3 dimensional mixing movement to get homogenous mixing.
TECHINCAL DATA
MAX. POWER 0.8 KVA

WEIGHT OF POWDER TO BE MIXED : 10KG

TURNING SPEED ADJUSTABLE FROM 8 TO 60 RPM

DIMENSION MACHINE
LENGTH :800MM
WIDTH :700MM
HEIGHT :850MM
WEIGHT :200 Kg
MIXING TIME : FROM 1 MINUTES UP TO 2 HOURS

OPTIMUM MIXING TIME/POWDER CAPACITY : 10 KG IN 2 HOURS
NOTE: PERFORMANCE INFORMATION MAY BE USED ONLY AS GUIDE FOR PRODUCTION CAPACITY ESTIMATION OF MAXING MACHINE.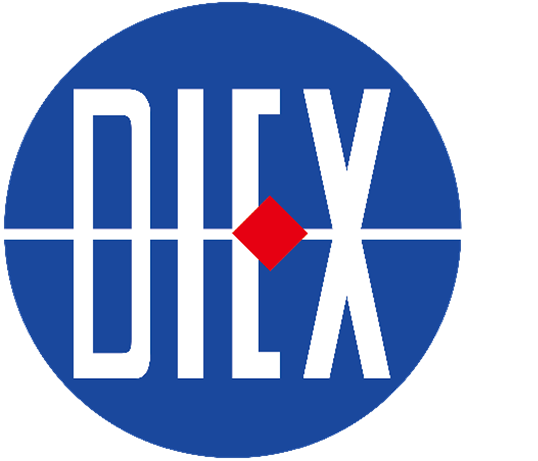 Special Machines & Equipment for Diamond Tools
DIEX CORP. .
www.diex.com / sales@diex.com / T. +82 70-8877-4563 / F. +82 2-6442-3804