SINTERING MACHINE : SM50
One station automatic hot press machine with advanced technology for production of diamond segments in horizontal loading & unloading suitable for various kind of small quantity production.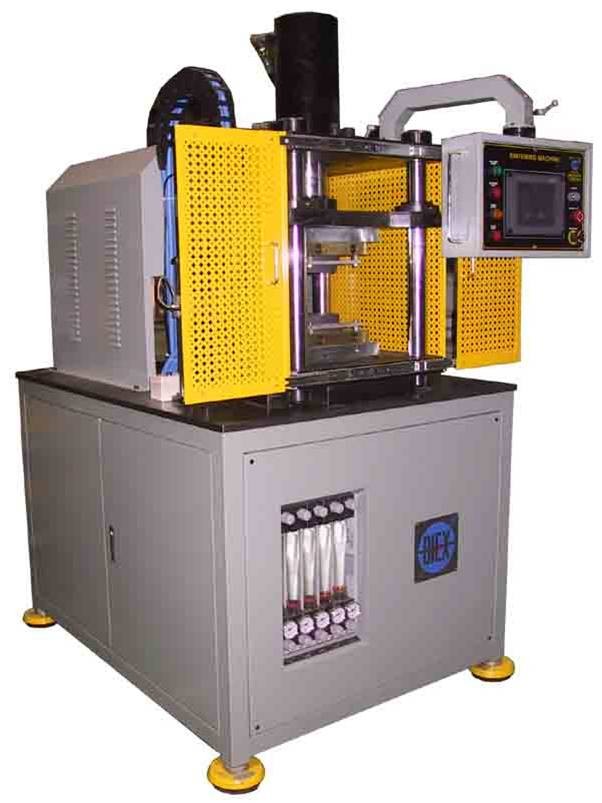 Description

Type : Non Vacuum
Power Supply : 380V, 50/60Hz, 1 Phase
Max. Power Consumption: : 50 KVA
Temperary Regulation & reading range : 400~1200
Compression Force Adjustment (Kg) : 20,000 ~ 30,000
Sintering area : 50cm2>850℃
Overall dimensions Length (mm) : 1400 / Width (mm) : 950 / Height (mm) : 1800
Weight (Kg) : Approx. 1600
Main Features
Automatic adjustment temperature, pressure and sintering time, including 15 different values available.

Computer with storing possibility of 32 programs.

Color TFT screen displaying process curves

Automatically diagnosing faults and displaying in english.

Sintering through graphite or special steel moulds.

Compression force increasing proportional to temperature.

Hydraulic power pack with computer controlled pressure.

Cooling circuit, for all vital parts of the machine.

Displying the displacement or the size of the segment.(Option)
Note
This technical data may used only for guideline of production. DIEX Corp. will reserve the right to introduce any technical modification to its own machines, also in contract acquired, which is irrevocable decision are improvement, therefore, any datum given on the catalogue & data sheet has only indicative value.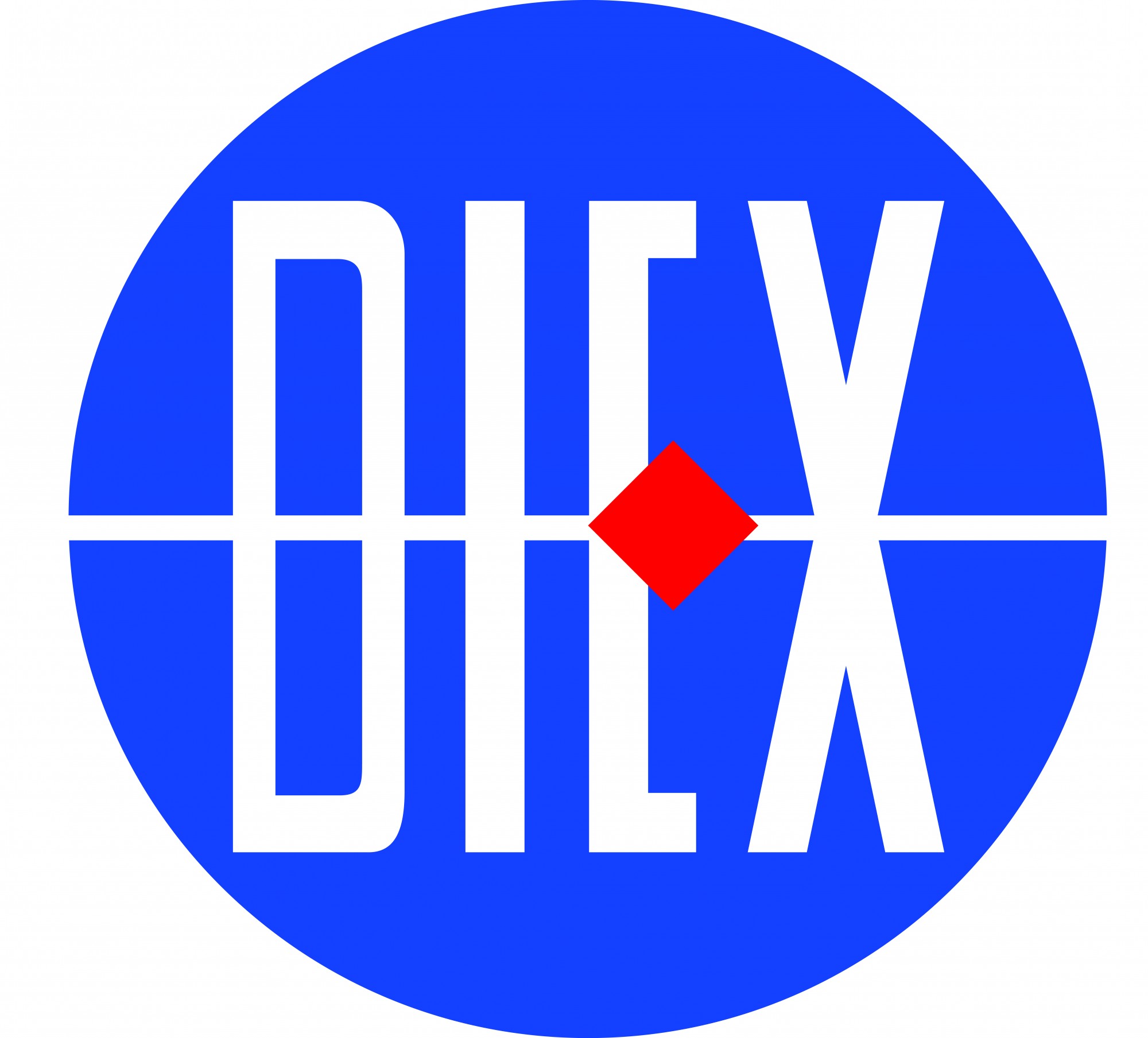 Advanced Machines & Equipment for Diamond Tools
DIEX CORP.
www.diex.com / sales@diex.com / T. +82 70-8877-4563 / F. +82 2-6442-3804