CNC LASER WELDING MACHINE : CNC-L
CNC LASER WELDING MACHINE MODEL NO. CNC-L
FULLY CNC CONTROL LASER WELDING MACHINE USING CO2 OR FIBER LASER GENERATOR.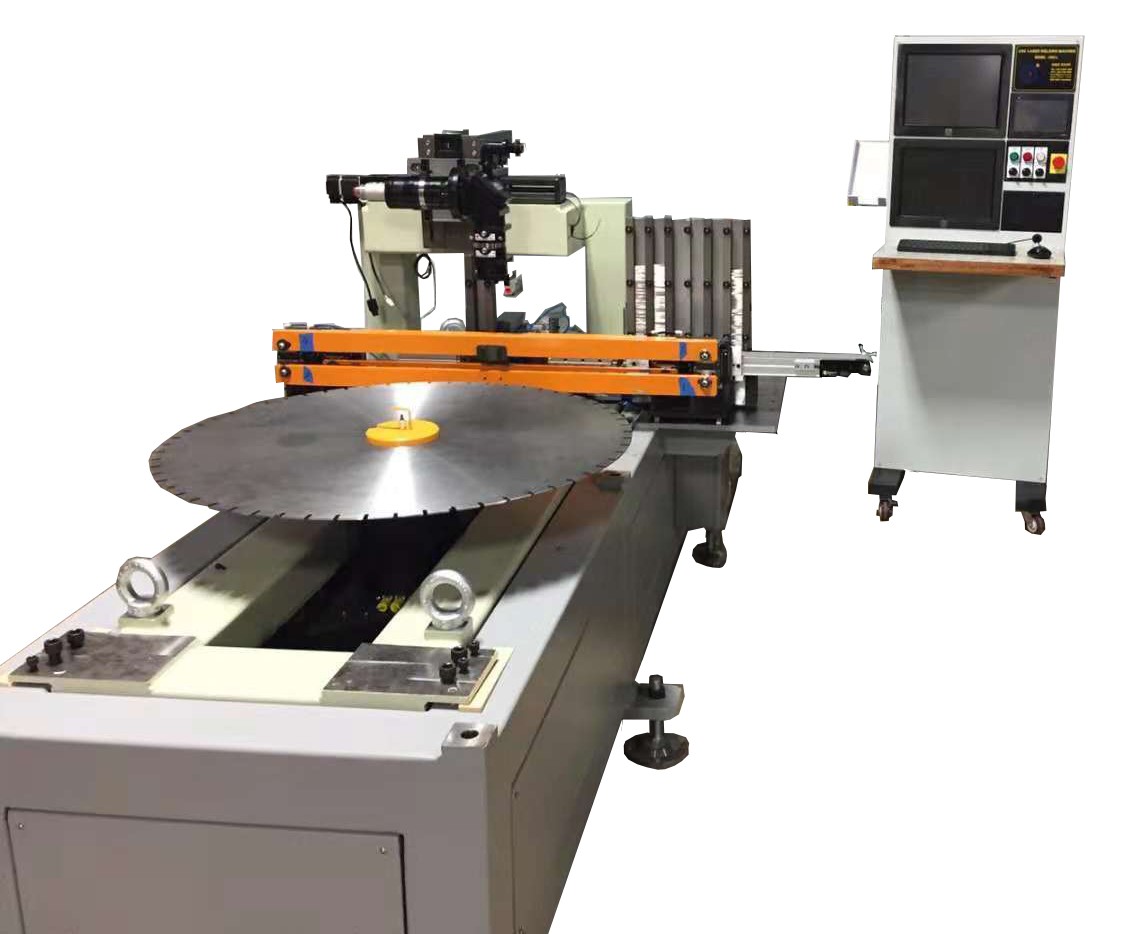 LARGE DIAMETER CNC CONTROLLED LASER WELDING SYSTEM POSSIBLE FOR BIG DEMOLITION & WALL SAW
Range:Min.180mm Max.1755(70inch)
SEGMENT FEEDING (Option)
Vertical Magazine (approx.300segs)
Bowl Feeding
TECHNICAL DATA
Laser beam generator 3.0 Kw – IPG Fiber Laser Generator / 3.3Kw-Raycus Fiber Laser ( Customer or Diex to supply )
Disk diameter range:180-1855 mm (115~1,200mm as OPTION with auto loading & Unloading)
Controller: CNC +PLC
Overall dimensions: 4200L x 2500Wx 2100mmH
Weight(Approx.): 2,000kgs
This technical data may be used only for guideline of production. DIEX Corp. will reserve the right to introduce any technical modification to its own machines, also in contract acquired, which its irrevocable decision are improvements. Therefore, any datum given on the catalogues & and data sheet has only indicative value.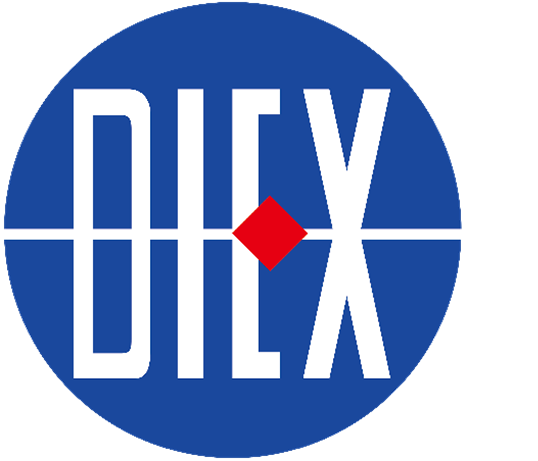 Special machines & Equipments for Diamond Tools.
DIEX CORP. #1104 -101,Empire,127 Uisadang-daero,Yeongdeungpo-Gu,Seoul Korea.
www.diex.com / sales@diex.com / T. +82 70-8877-4563 / F. +82 2-780-0098