DEBURRING MACHINE MODEL NO. DB4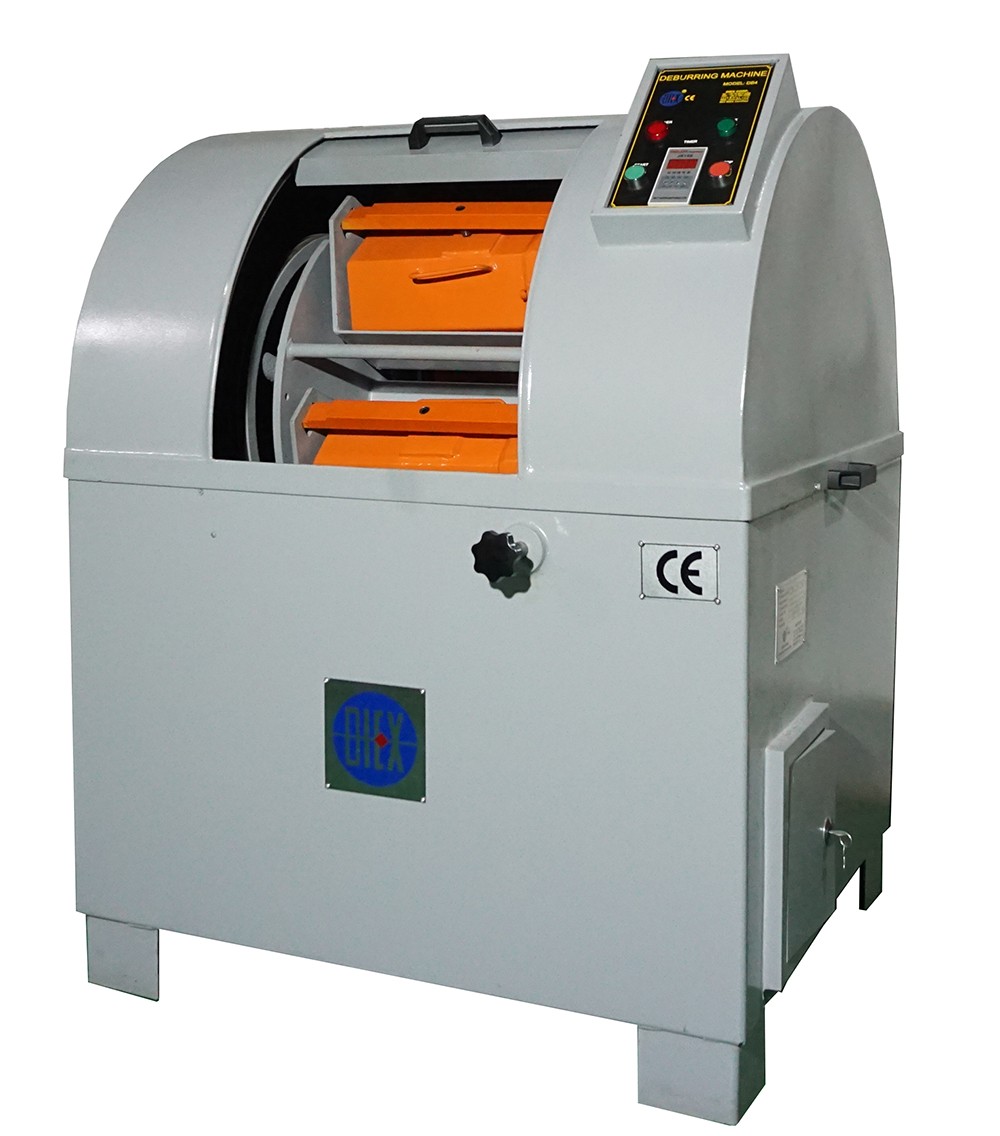 1) Debrring time:20min/cycle ~10min/cycle depend on segments shape.
2) Total volume of 4 containers:1.2liters/containerx4=4.8 liters
3) Working volume: 60% of container
4) Mixing ratio: abrasives: segments=3:1(worse segment shape) or 1:1
TECHNICAL DATA
Barrel Capacity: 8ℓ (2ℓ × 4ea)
Main Motor: 1 HP Mono Phase 220V
Rotation: 0 ~ 300RPM Adjustable
Dimension: 600 × 680 × 750mmH
Productivity: Approx.6000~8000 segments in 8 hours
This technical data may be used only for guideline of production. DIEX Corp. will reserve the right to introduce any technical modification to its own machines, also in contract acquired, which its irrevocable decision are improvements. Therefore, any datum given on the catalogues & and data sheet has only indicative value.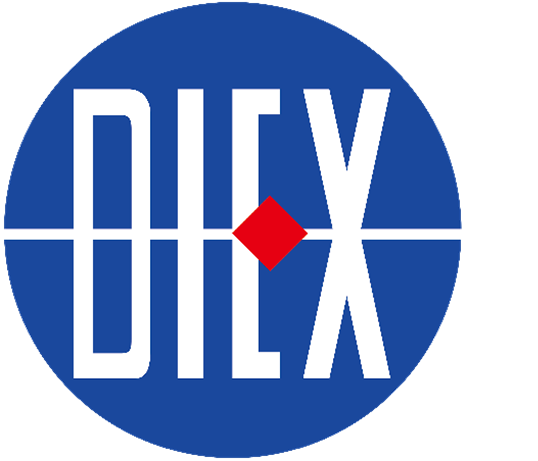 Advanced Machines & Equipment for Diamond Tools
DIEX CORP.
www.diex.com / sales@diex.com / T. +82 70-8877-4563 / F. +82 2-6442-3804