AUTO VOLUMETRIC COLD PRESS : ACP40
High efficient cold press for making diamond segment by volumetric way
Auto Volumetric Cold Press with Servo control system / Model No.: ACP40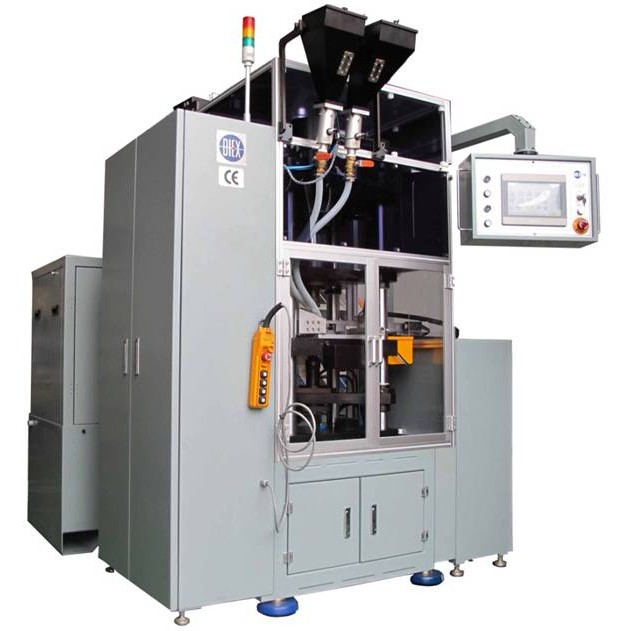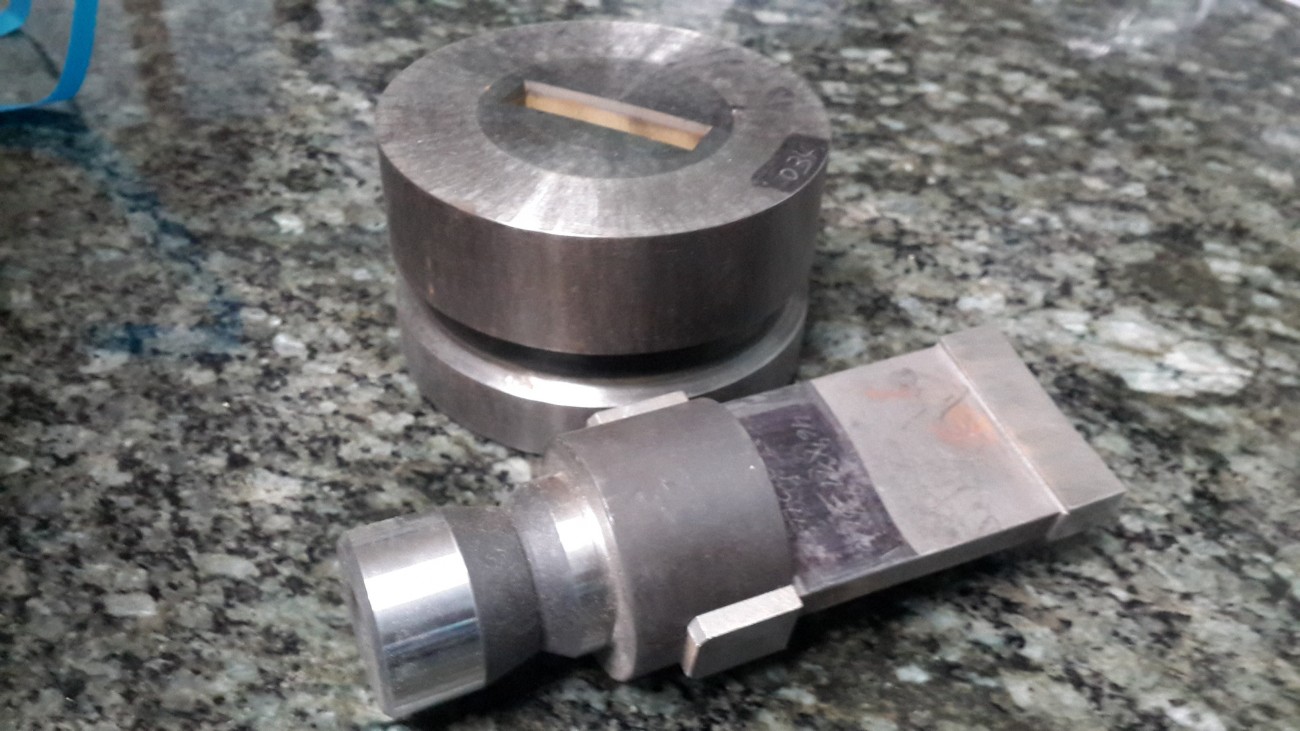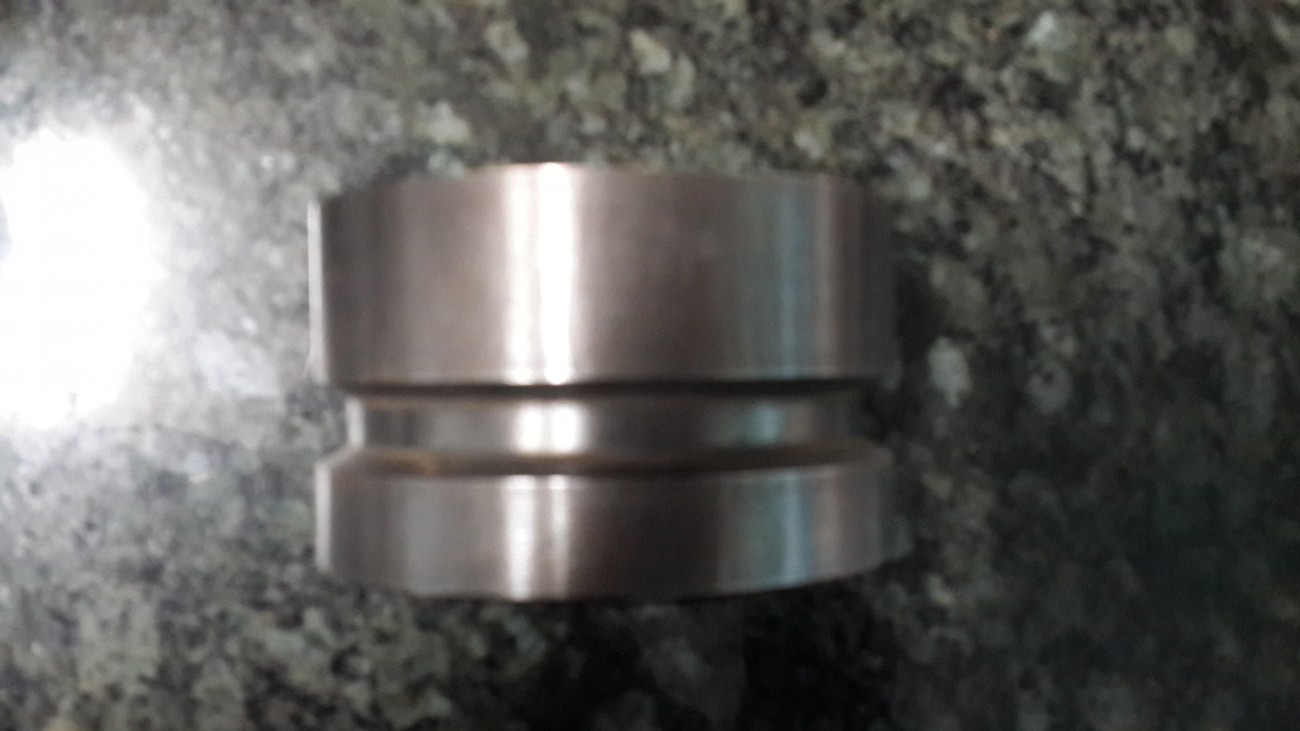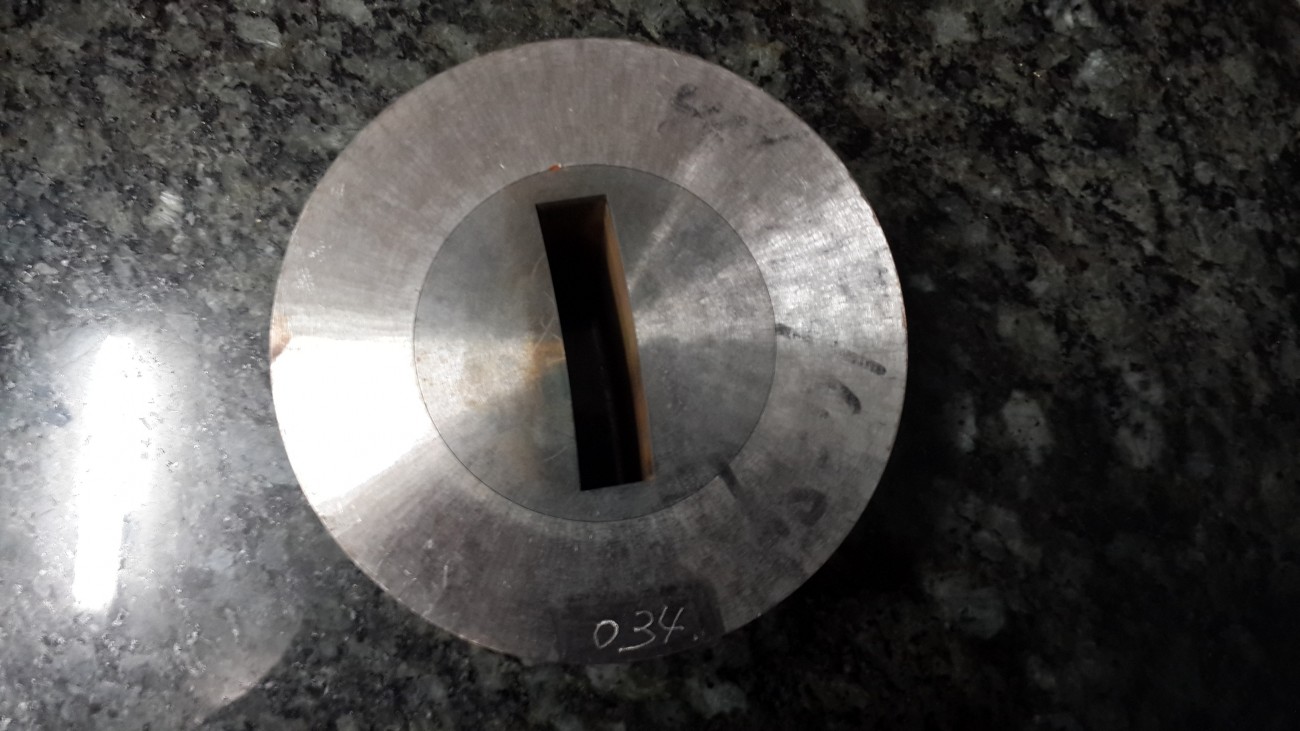 With Very perfect Hydraulic Clamping System of Mold can make nice cold pressing and With Servo control system, High efficient cold press for making diamond segment by volumetric way.
Programming and storing through PLC different programs allowed.

Proceeding with subsequent similar cycles.

It is allowed to manufacture multi-layer diamond segments.

Laser segments production.

Sandwich with blank layer.

Quick mould assembly system

Servo valve control with weight compensation system.

Auto ejection & Segment selection.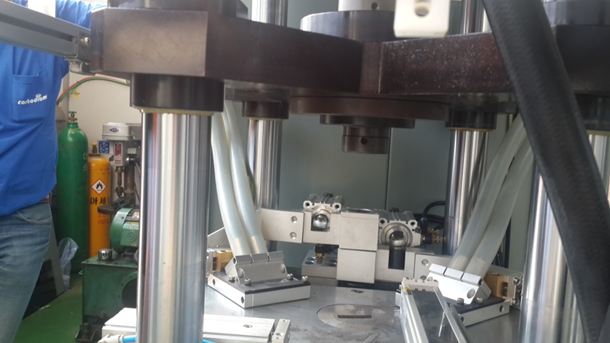 Productivity
Laser segment: 7~8 segments/min , max.10 segments/min

Sandwich with blank:4~5 segments/min
ADDITIONAL SPECIFICATIONS
remote maintenance and diagnostic

Saving & recall of production parameters

Supply of powder by 2 single and dual powder shoes with radial movement.

A set of 4 bottles and pair of powder filling shoes of segment with backing included.

Quick assembly of mould by hydraulic clamping and it's device.

Quick assembly of punches adapted to punch punch bolt clamp.

Color monitor display

Automatic unloading of the segments with discarding of segments out of thickness tolerance including Auto sorting of segments in 2 categories: within or without tolerance: AS OPTION

Position Accuracy:+/-0.01mm

Practical accuracy:10g +/-0.1g at 4tons/cm2

Mould:Height:60mm Punches: Height min.80mm

Repartition of bottom mould wear on the whole height
(manual & automatic: shift of a given height after pressing a given no of segments)

Correction of the weight by action on layers' thickness

Manual correction of weight by action on the layers' thickness.

Intermediate compression in case of very thick layer.

Multi cavities moulds(depending on size of segment)for single layer.

Linear encoder to feed back PLC with measured upper and bottom punches' position.

Automatic pause and alarm in case of
- end of production
- thickness out of tolerance
- empty of shoes etc
Cold pressing of single, dual ,triple layers with blank(3 different powders)

Use granulated powder

Height of layers introduced separately.

Possible preliminary compression of different layers.

Setting of shaking no of shoes.

Setting of filling by lower punch lowering before or after shoe comes over it.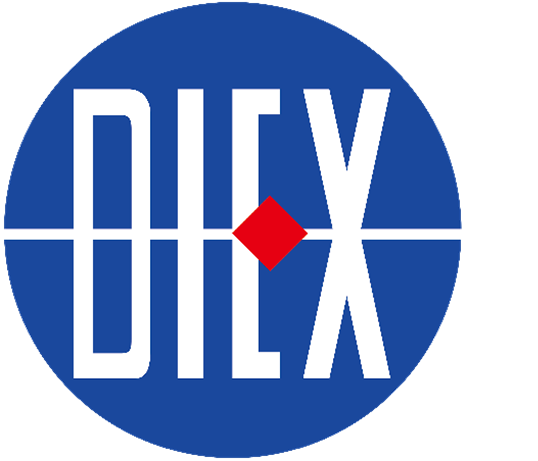 Advanced Machines & Equipment for Diamond Tools
DIEX CORP.
www.diex.com / sales@diex.com / T. +82 70-8877-4563 / F. +82 2-6442-3804