MANUAL SAND BLASTING MACHINE SB1
MANUAL SAND BLASTING MACHINE MODEL NO. SB1
This machine is useful to clean diamond tool shank after brazing & welding before painting.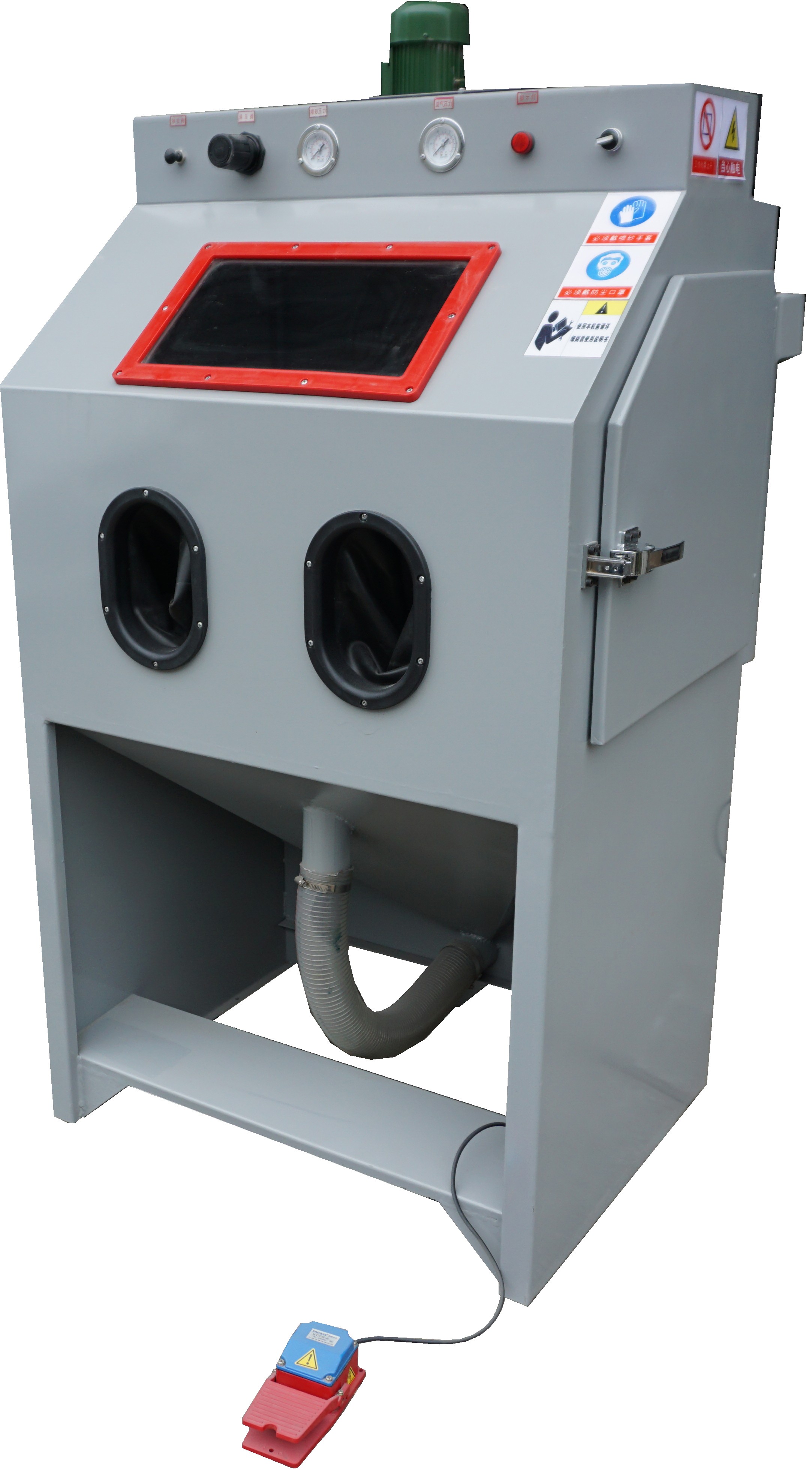 EASY HANDLING.
HIGH EFFICIENCY IN SANDING & LOW ENERGY COST
AUTO CIRCULATING ROTATION SEPARATION
BACK FILTER DUST REMOVAL.
REDUCTION OF SANDING MATERIALS.
Power:220VAC 50/60Hz 13W
Compressed Air for Machine Control :5~8 Bars(kg/cm)
Blasting Motor:220V 50/60Hz 0.5Kw
Sand Blasting Air Adjsutable:0.5~7 bars
Sand Blasting Mode :Dry
Removal Method:Air Back Filter
No of Blasting Gun:1 ea
Machine Dimension:1,300Lx800Wx1750mmH
Weight:Approx.300Kgs
This technical data may be used only for guideline of production. DIEX Corp. will reserve the right to introduce any technical modification to its own machines, also in contract acquired, which its irrevocable decision are improvements. Therefore, any datum given on the catalogues & and data sheet has only indicative value.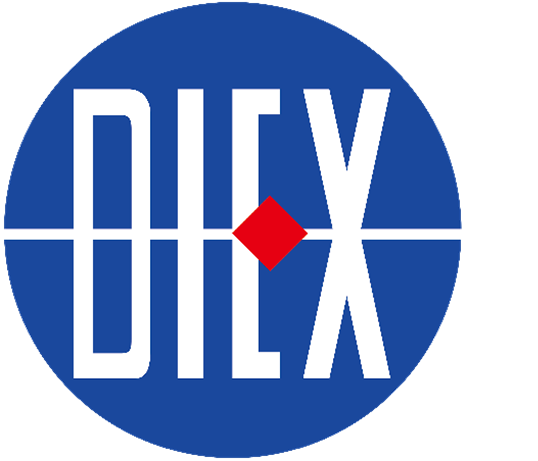 Advanced Machines & Equipment for Diamond Tools
DIEX CORP.
www.diex.com / sales@diex.com / T. +82 70-8877-4563 / F. +82 2-6442-3804