AUTO SEG.HEIGHT SORTING MACHINE :ASM-H
AUTO SEG.HEIGHT SORTING MACHINE MODEL NO. ASM-H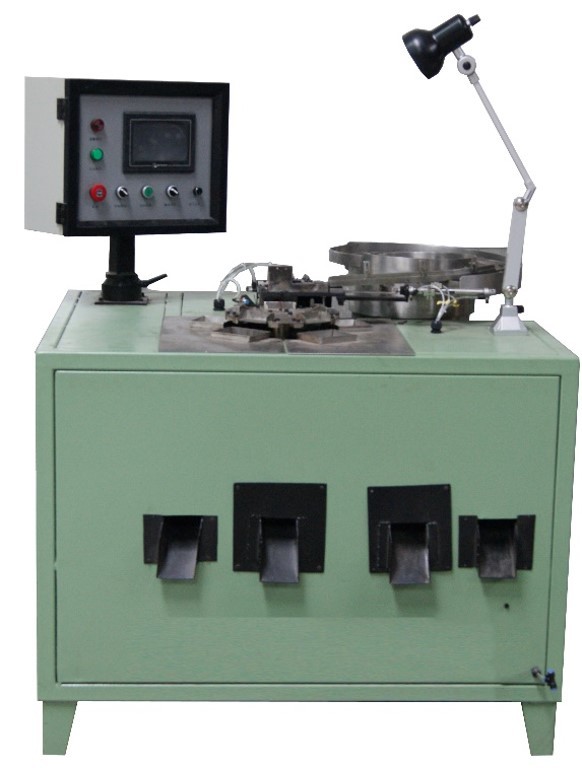 This machine designed to check individual segment height in full auto way & sort 4 different containers by automatic separation
Auto Diamond Segment Height Sorting Machine
Practical and Reliable Sorting
Mass Production
High Efficiency & High Productivity
High Precision Accuracy
Dust Free & Labor saving
TECHNICAL DATA
•Power Supply: 380 VAC
•Compress Air: 0.4-0.6 MPa.
•Test Method: Mechnical
•Testing: By Encoder
•Testing part: Segment Height
•Testing precision: 0.02 MM
•Parameter Setting: in color touch screen
• Sorting :4 different category & different container in auto way
•Productivity: 1000-1500seg/Hour
•Machine Dimension: 900L*900W*1500mmH
•Weight: Approx.350 Kg
This technical data may be used only for guideline of production. DIEX Corp. will reserve the right to introduce any technical modification to its own machines, also in contract acquired, which its irrevocable decision are improvements. Therefore, any datum given on the catalogues & and data sheet has only indicative value.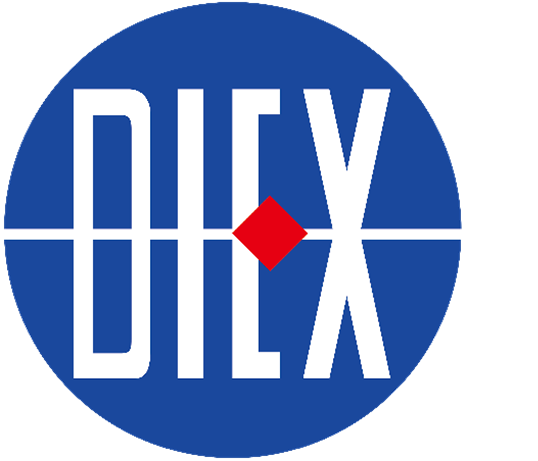 Advanced Machines & Equipment for Diamond Tools
DIEX CORP.
www.diex.com / sales@diex.com / T. +82 70-8877-4563 / F. +82 2-6442-3804