Auto Wire Bead Sharpening Machine / WSM100
AUTO WIRE BEAD SHARPENING MACHINE / WSM100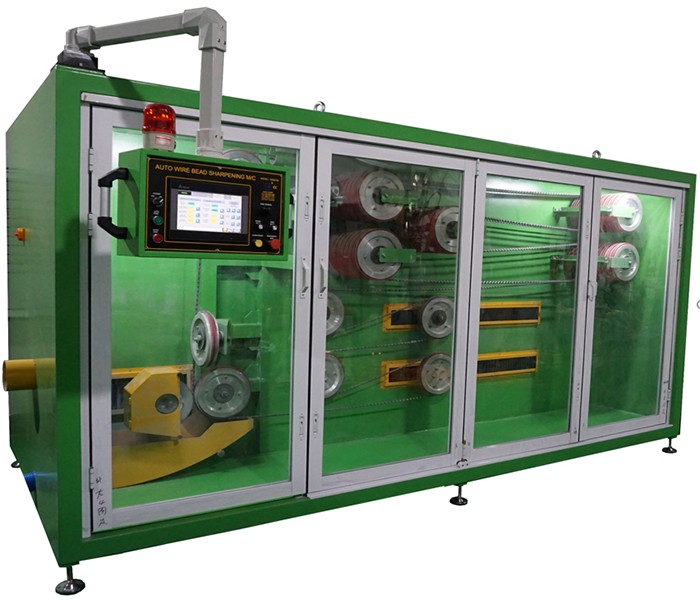 This machine is designed to expose diamond of sintered wire bead automatically with very high performance.Dual abrasive wheel system allows to remove plastic/rubber and sharpen wire very effectively.
It is possible to adjust length of sharpening wire bead upon customer request.
Effective Tension& rotation allows very homogenous sharpening of diamond on the bead.

Fast sharpening by Abrasive wheel.

Main roller & auxiliary roller can move wire saw in effective way.

Dual wheels system gives effective production

Positioning & Oscillation for both wheels are controlled by servo motors

Effective dust collection system.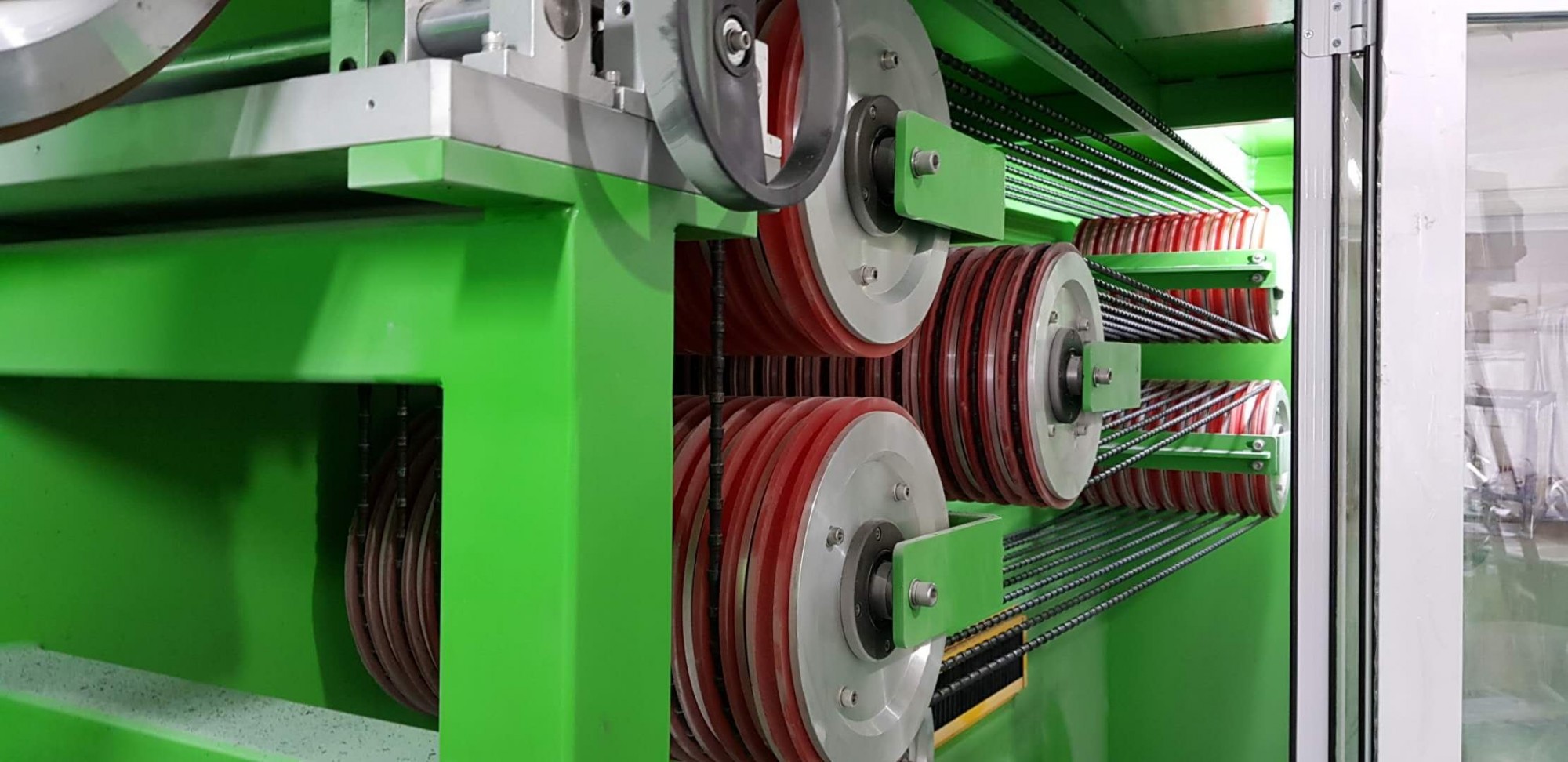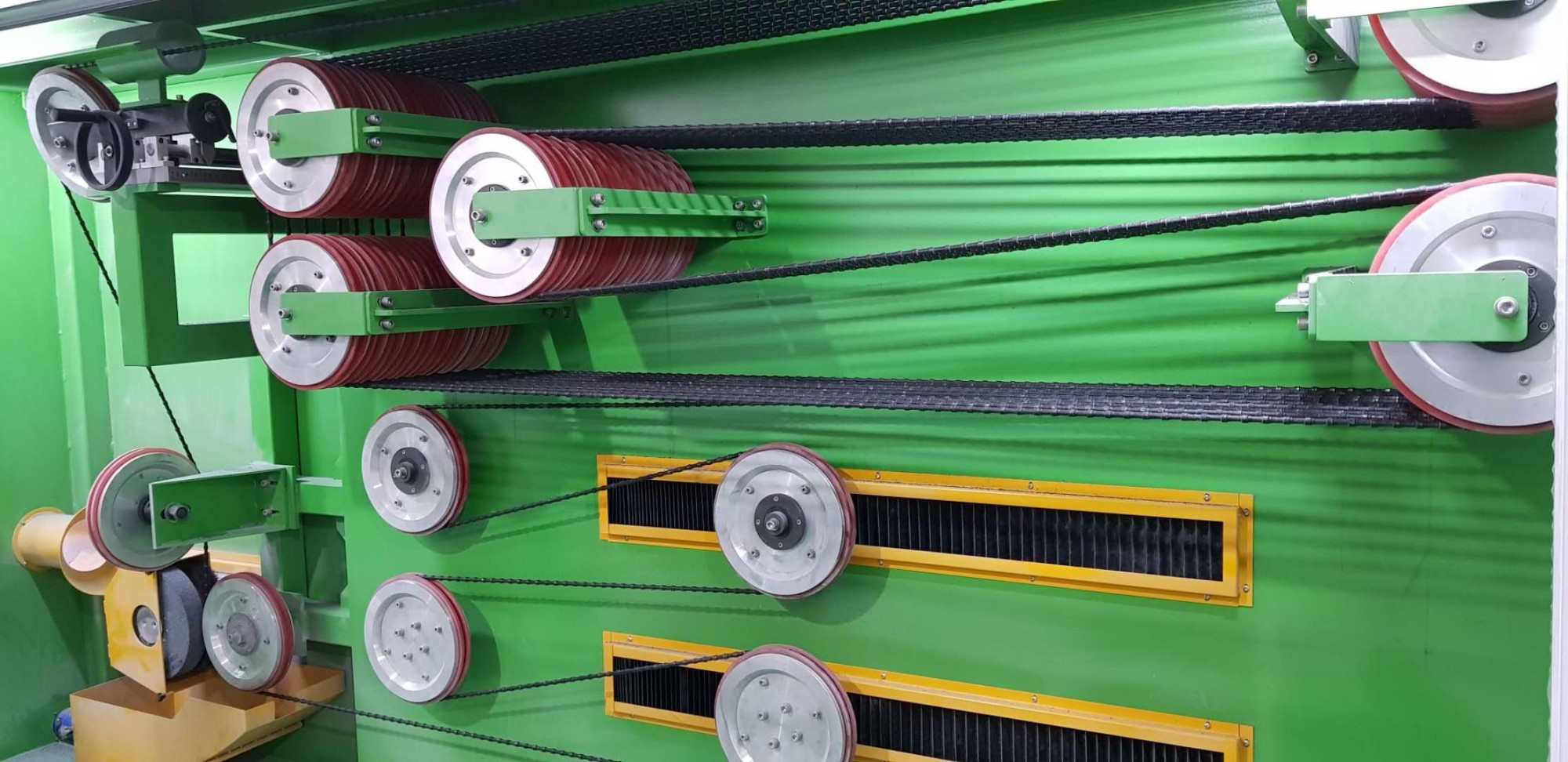 Multi Wire After Sharpening by WSM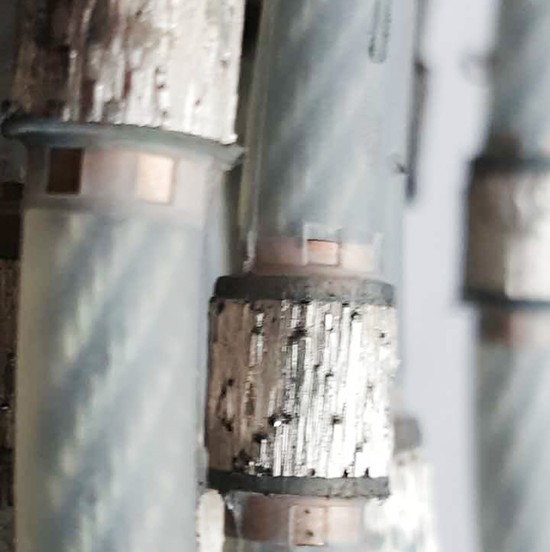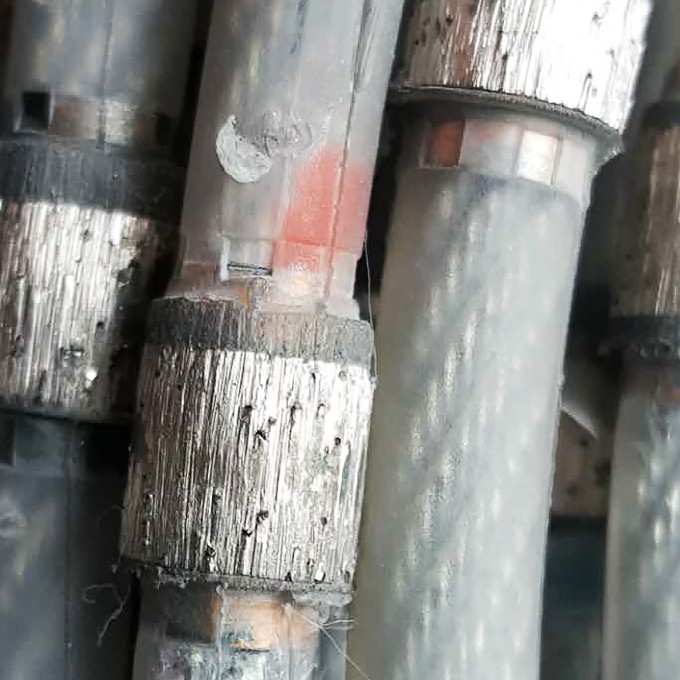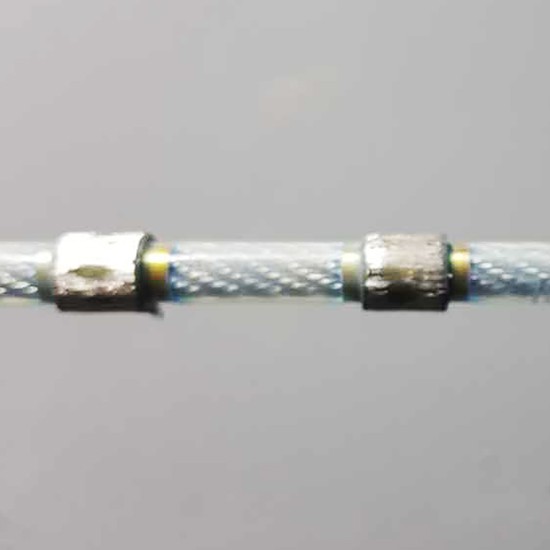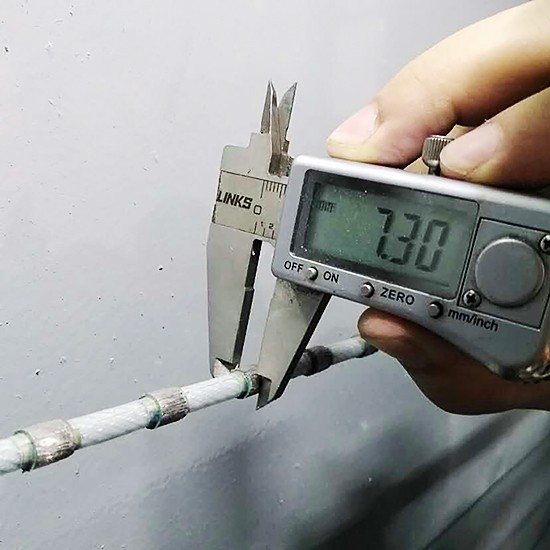 NOTE
This technical data may used only for guideline of production. DIEX Corp. will reserve the right to introduce any technical modification to its own machines, also in contract acquired, which is irrevocable decision are improvement, therefore, any datum given on the catalogue & data sheet has only indicative value.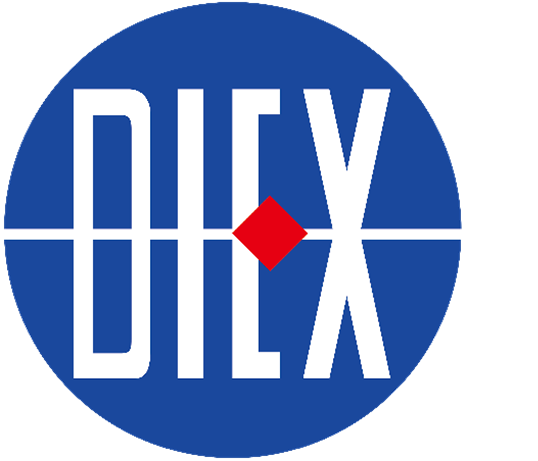 Advanced Machines & Equipment for Diamond Tools
DIEX CORP.
www.diex.com / sales@diex.com / T. +82 70-8877-4563 / F. +82 2-6442-3804