Titanium Coating Machine: TC-15 / TC-30
This machine is designed to coat Titanium on diamond by chemical way to increase hardness and
speed of diamond.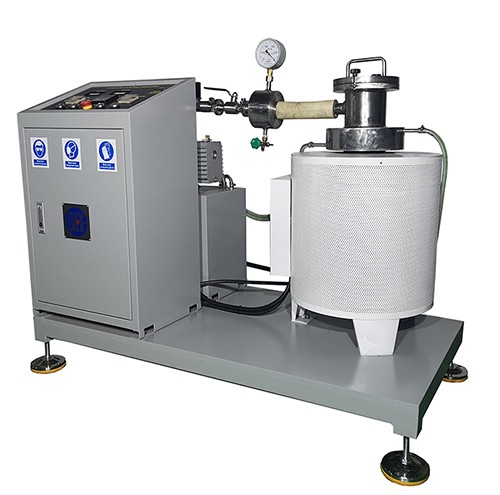 TECHNICAL DATA
MODEL NO : TC-15 / TC-30

POWER SUPPLY : 380V, 60HZ, 3PHASE

(DIFFERENT VOLTAGE AND FREQUENCIES ON REQUEST)

MAX.POWER CONSUMPTION : 11 KVA

VACUUM DEGREE:-0.1MPa

TC-15: 15,000cts/3hours

TC-30: 30,000cts/3 hours

FURNACE DIMENSION : Dia200mm x Depth 620mm

MACHINE DIMENSION: 1500 Lx 1000 W x 1400 Hmm

WEIGHT : APPROX. 200kgs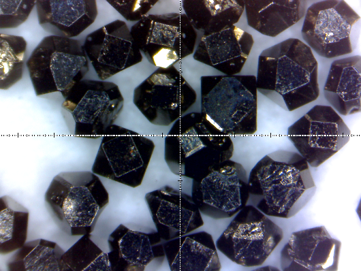 This technical data may be used only for guideline of production. DIEX Corp. will reserve the right to introduce any technical modification to its own machines, also in contract acquired, which its irrevocable decision are improvements. Therefore, any datum given on the catalogues & and data sheet has only indicative value.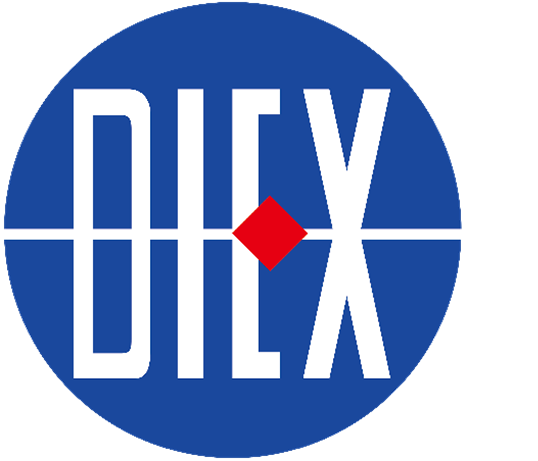 Special machines & Equipments for Diamond Tools.
DIEX CORP. #1104 -101,Empire,127 Uisadang-daero,Yeongdeungpo-Gu,Seoul Korea.
www.diex.com / sales@diex.com / T. +82 70-8877-4563 / F. +82 2-780-0098