Auto Blade Polishing Machine FC300AD
designed to polish balde in automatic way, auto loading & unloading polishing blade by sand belt and cleaning the margin area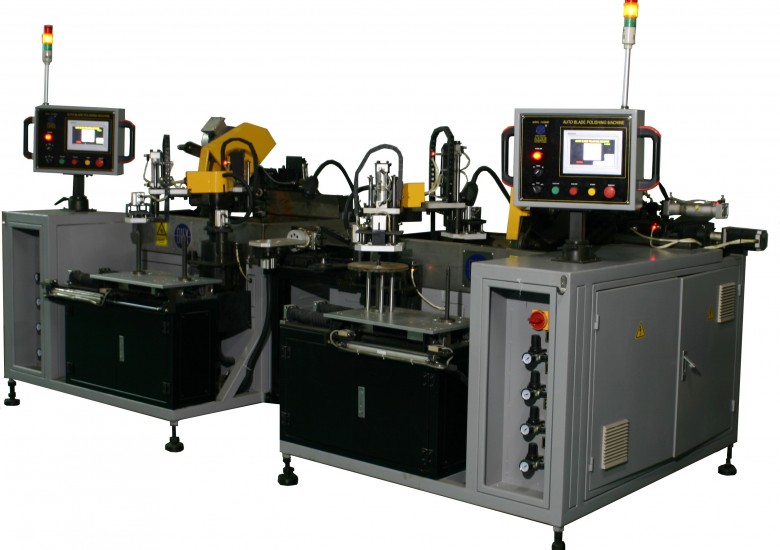 AUTO BLADE POLISHING MACHINE MODEL NO. FC300AD
This machine is designed to polish balde in automatic way, auto loading & unloading polishing blade by sand belt and cleaning the margin area, which will increase the productivity and will decrease labor cost.
Once polishing of one side blades finished, blade move to position 2 to rotate blade and load again to 2nd machine to polish and clean the other side of blade in auto way.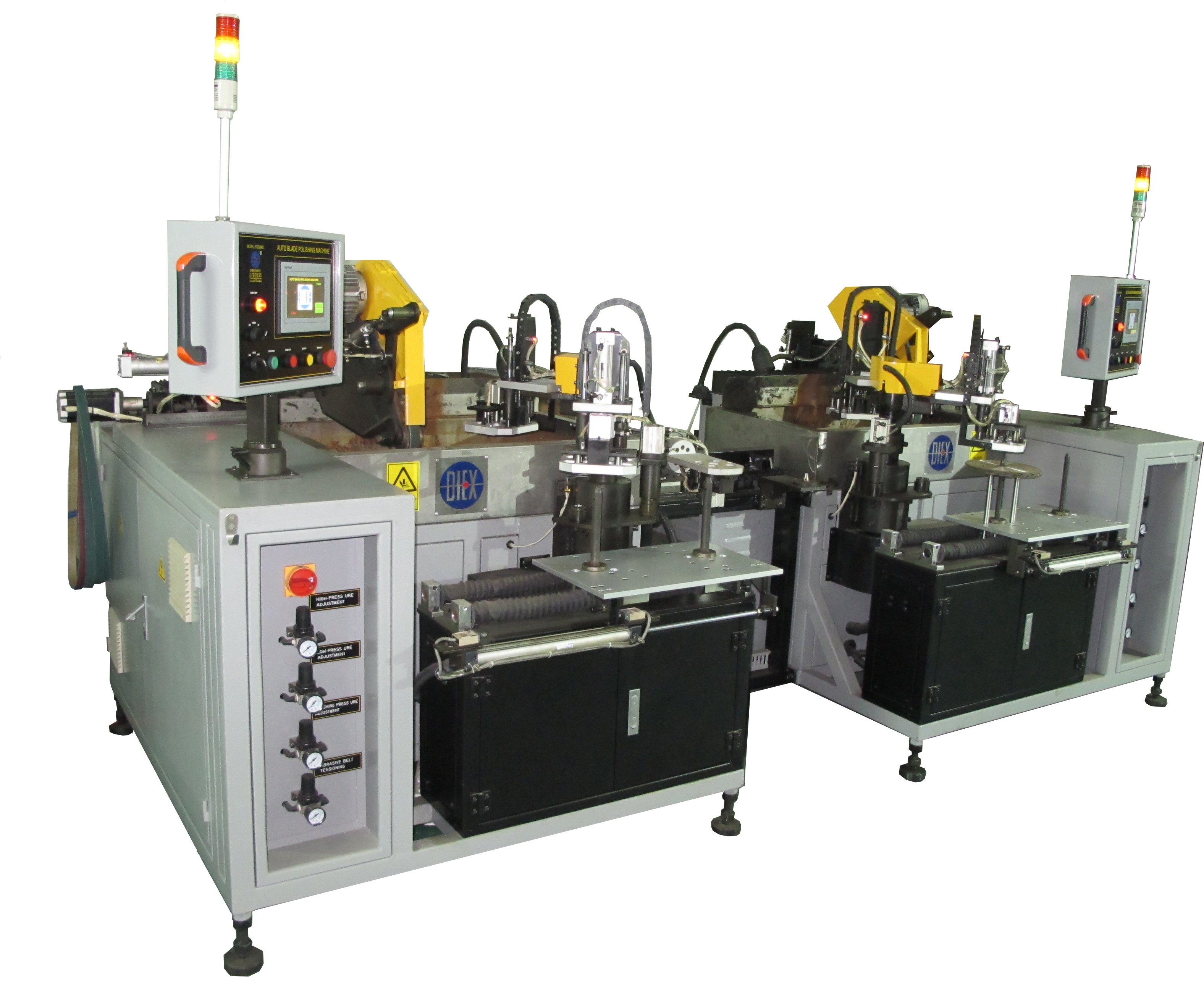 Auto Blade Polishing for both side in two machines.

Wet/Dry Polishing System.

One Side Polishing +Rotation + the other side Polishing.

Auto Loading & Unloading System with full auto blade supply device.

High Productivity with labor cost saving.
ELECTRIC POWER : 12 KVA

BLADE DIAMETER : 100 TO 300mm

GRINDING BELT SPEED : 470meter/min

TURN TABLE SIZE : 410mm

TURN TABLE ROTATION SPEED :200 - 500 RPM

COLOR TOUCH SCREEN MONITOR

OVERALL DIMENSIONS :LENGHT: 2500 MM20002500
WIDTH : 2000 MM18002000
HEIGHT : 1600 MM12001600
WEIGHT(INDICATIVE) : Approx.3,500 KG


This technical data may be used only for guideline of production. DIEX Corp. will reserve the right to introduce any technical modification to its own machines, also in contract acquired, which its irrevocable decision are improvements. Therefore, any datum given on the catalogues & and data sheet has only indicative value.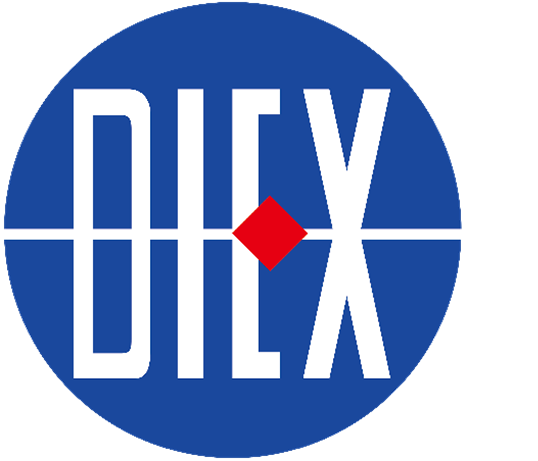 Special Machines & Equipment for Diamond Tools
DIEX CORP.
www.diex.com / sales@diex.com / T. +82 70-8877-4563 / F. +82 2-6442-3804