DIEX CORP. is developed new machinery, which required by customers with strong support of end users, which is believed, necessary for automation system. So, DIEX CORP. Can supply all machines and equipment not only for small diameter for dry cutting Laser blades, cutters also big diameter circular saw blades including segment re-tipping center.
Under this background, DIEX CORP. succeeded to complete Laser welded diamond blade production line with full-atomized equipment to supply for customer's requirement with competitive price and high productivity performance.
Our advantages compared with our competitors are :
1. Competitive Price
2. Fast and good After Sales services
3. Complete technology transfer how to produce diamond tools
4. All machines are very easy to use and operate
5. DIEX has some machines and equipment which our competitors do not have
DIEX CORP. will do our best to contribute automization of diamond tools production.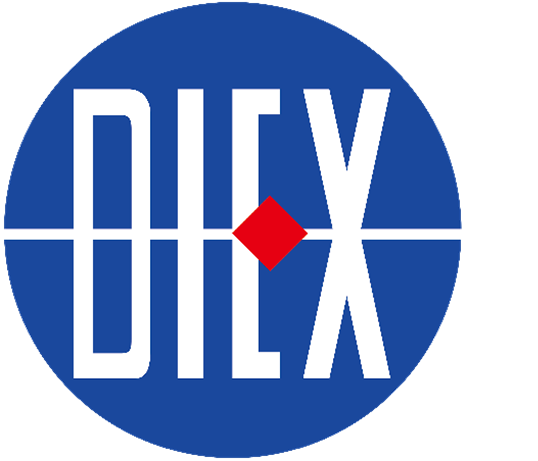 Advanced Machines & Equipment for Diamond Tools.
DIEX CORP.
www.diex.com / sales@diex.com / T. +82 70-8877-4563 / F. +82 2-6442-3804