CSG40 / Auto Segment Grinding Machine
Automatic Segment Grinding Machine / CSG40
designed to grind surface of seg.in auto way by grinding abrasive wheel using visual seg.shape detacting system.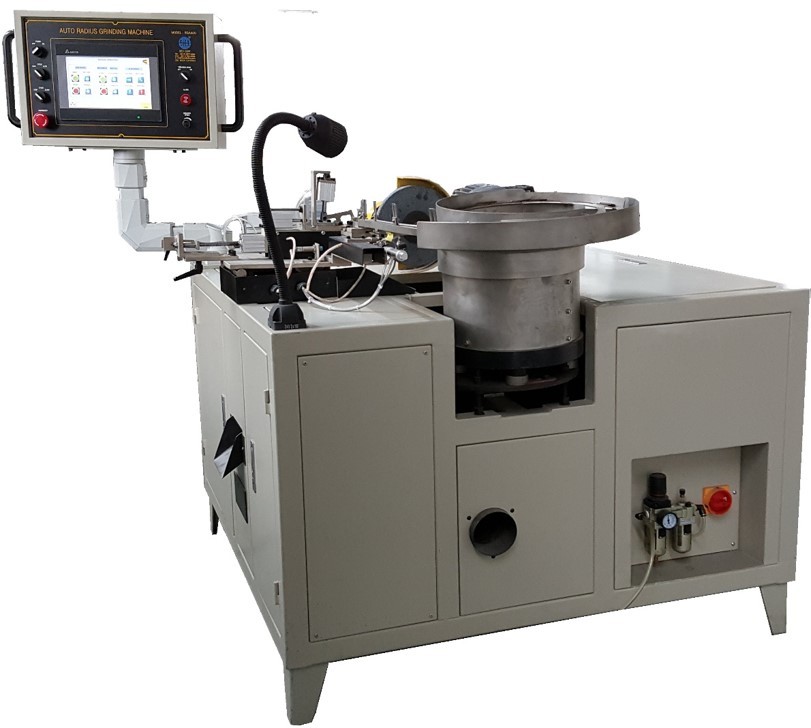 Grining range and segment dimension is upon customer's request

Cup wheel Abrasive wheel

Visual seg.Shape Detecting System:Touch Screen+ Visual detecting, wrong positioned seg.to bowl feeder + PLC

Automatic transportation & feeding of segments

Input data on the color touch screen

All safety standard & alarm system
NOTE
This technical data may used only for guideline of production. DIEX Corp. will reserve the right to introduce any technical modification to its own machines, also in contract acquired, which is irrevocable decision are improvement, therefore, any datum given on the catalogue & data sheet has only indicative value.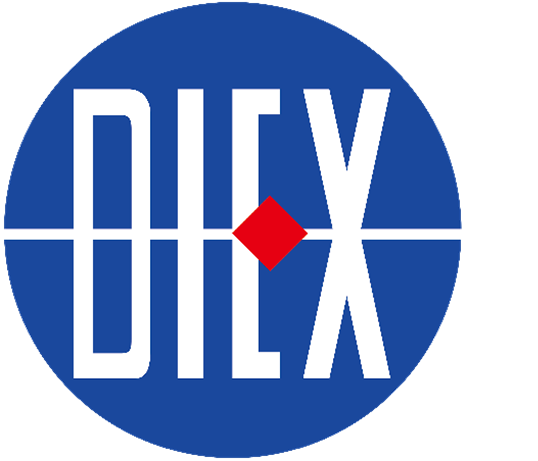 Advanced Machines & Equipment for Diamond Tools
DIEX CORP. #1104 -101,Empire, 127 Uisadang-daero, Yeongdeungpo-Gu, Seoul Korea.
www.diex.com / sales@diex.com / T. +82 70-8877-4563 / F. +82 2-6442-3804