FREE SINTERING FURNACE :FSF25
FREE SINTERING FURNACE FOR WIRE BEAD / FSF25
This furnace is designed to sinter wire bead without graphite mold and pressure.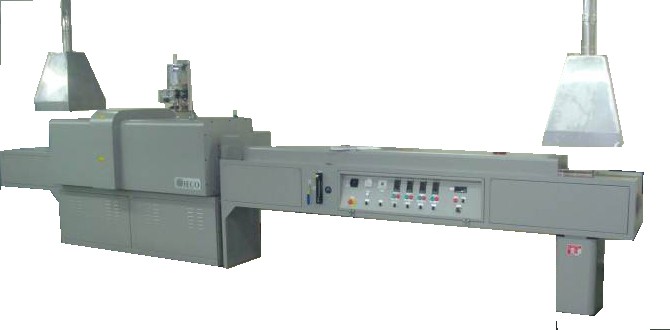 SINTERING UNDER HYDRGEN GAS

BELT TYPE CONVERYOR FURNACE

PREHEATING HEATING COOLING ZONE

VERY HIGH PRODUCTION
TECHNICAL DATA
Energy sources needed
• voltage 3 x 380 V 50 Hz
• max. Total 25 Kw
• Nitrogen 1.5 N m / h 0.5 bar pressure
• 1.5 N hydrogen mc / h pressione 0, 5 bar
• water 1.5 m / h pressure 0.5 bar max. 40 ° c

Specifications
• Conveyor belt broad 110 mm
• working height above the belt 30 mm
• Heating zone length 2000 mm
• Four areas of regulation and control temperature

Dimensional characteristics
• total length 6500 mm
• Overall width 1600 mm (including electrical panels and gas)
• total height 1950 mm (including electrical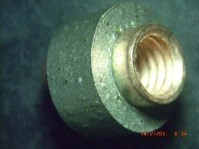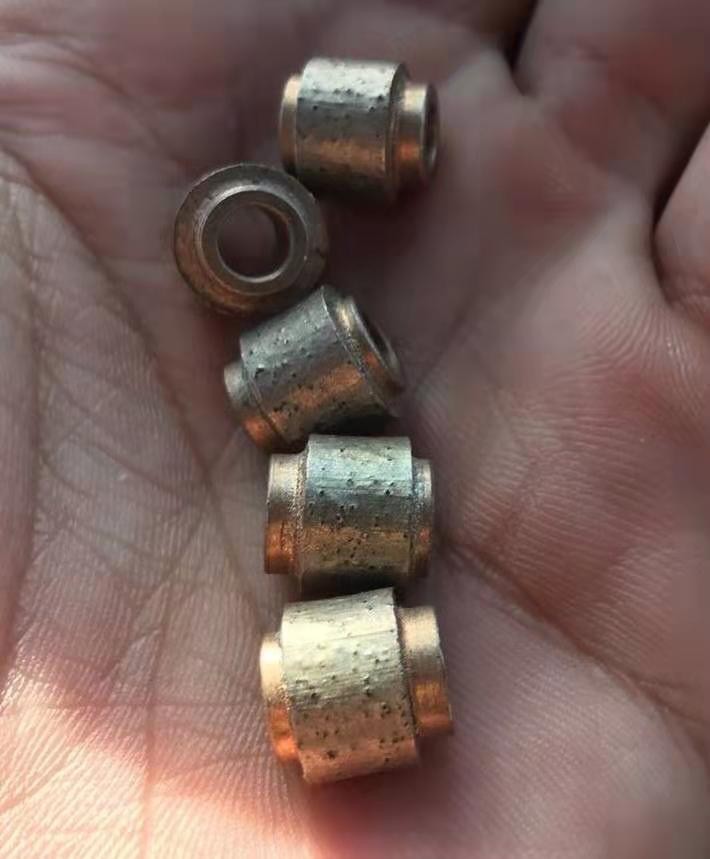 This technical data may be used only for guideline of production. DIEX Corp. will reserve the right to introduce any technical modification to its own machines, also in contract acquired, which its irrevocable decision are improvements. Therefore, any datum given on the catalogues & and data sheet has only indicative value.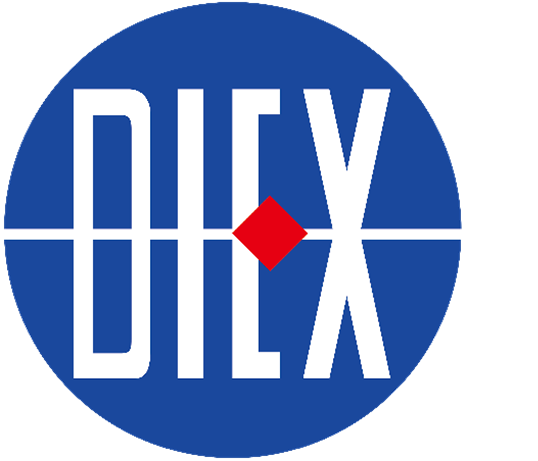 Advanced Machines & Equipment for Diamond Tools
DIEX CORP.
www.diex.com / sales@diex.com / T. +82 70-8877-4563 / F. +82 2-6442-3804