RESIN HEATING PRESS RHP100
RESIN HEATING PRESS MODEL NO. RHP100
HIGH EFFICIENCY RESIN HEATING PRESS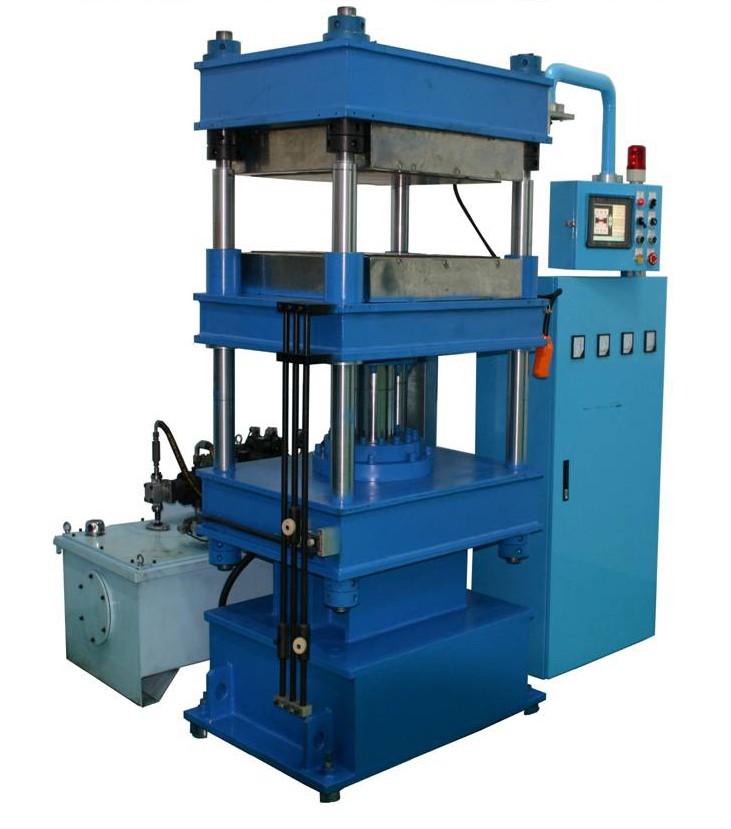 - 4 Column downward press design allow easy operation.
- Gas extraction,pressure,Time setting & adjustable by easy operation.
- Chamber cover or Vacuum Chamber allow very precised tempersture control for high quality production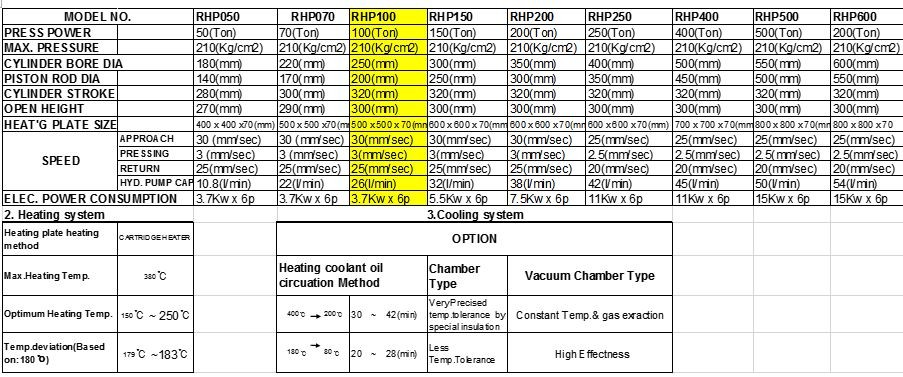 This technical data may be used only for guideline of production. DIEX Corp. will reserve the right to introduce any technical modification to its own machines, also in contract acquired, which its irrevocable decision are improvements. Therefore, any datum given on the catalogues & and data sheet has only indicative value.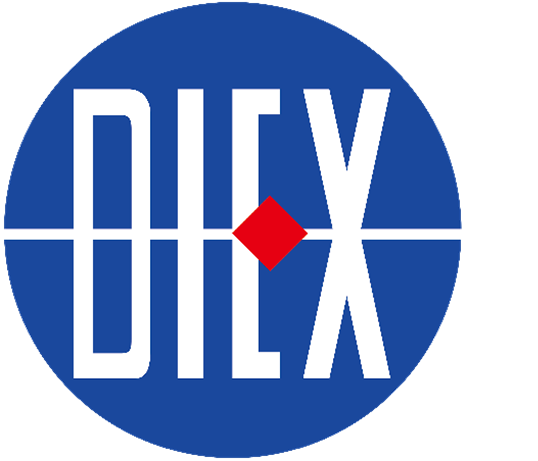 Advanced Machines & Equipment for Diamond Tools
DIEX CORP. #1104 -101,Empire, 127 Uisadang-daero, Yeongdeungpo-Gu, Seoul Korea.
www.diex.com / sales@diex.com / T. +82 70-8877-4563 / F. +82 2-6442-3804